NYKRA (DEMO) [outdated]
THE OFFICIAL NYKRA DEMO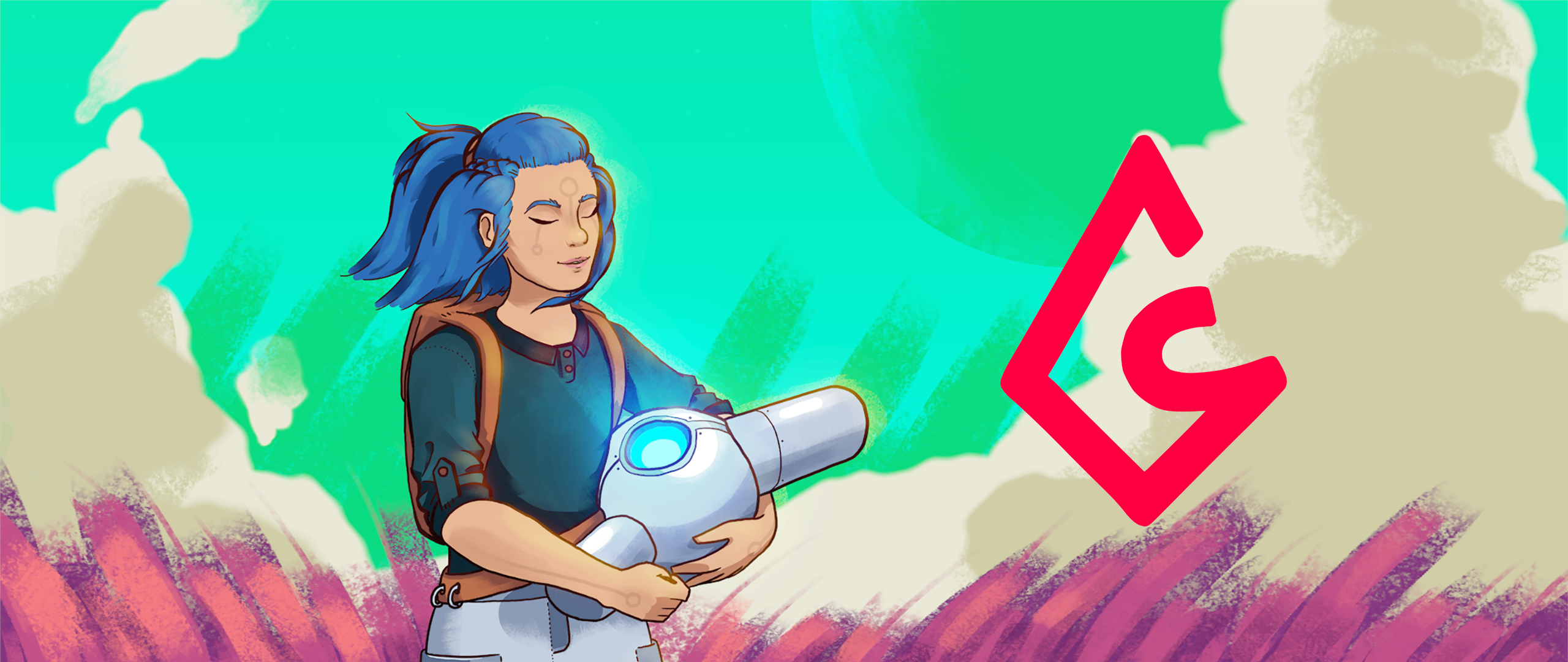 Before you, before me. There was a galaxy.
Discover the story of NYKRA, the first born galaxy in the Heptaverse.
It's a story about life, love, confusion, and the challenges of being alive.
You trust your instincts, discover difficult and intuitive puzzles.
The demo features the FIRST chapter of the game. The full game will feature 7 colossal chapters with heavy lore and stories saturated throughout, all taken place in 1 galaxy called "Nykra", and 7 planets.
-------o
This is the first chapter of my lifelong project, NYKRA.
Everything you see and hear is made by me, Seth. A life-lead game, 6+ years in the making.
HAVE FUN!
You are 100% allowed to stream/make videos of this. As long as you use the game's name somewhere. Mentioning "@ENDESGA" is optional, but appreciated.
o-------
(Consider helping development, and donating! <3)